New York Giants
New York Giants is a Eastern Division NFL based American Football Team. Fans are used to tell "NY Giants" or "Giants" which is established in 1925 and within a long time they won only 4 Super Bowl Championship.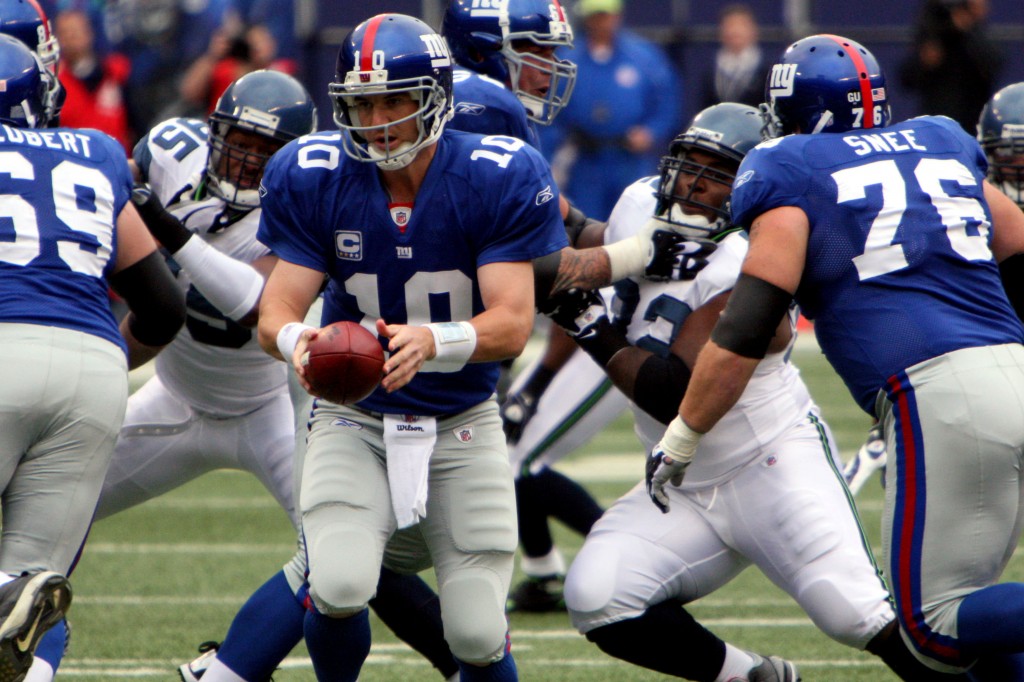 New York Giants 2014 Team Information:
Owner: John Mara and Steve Tisch
Chairman: Steve Tisch
President: John Mara
General manager: Jerry Reese
Head coach: Tom Coughlin
Division: NFC East
Stadium: MetLife Stadium, East Rutherford, New Jersey
Players: New York Giants Player Rosters 2014
New York Giants 2014 Schedule NFL Game:
NFL Preseason Schedule 2014 and Regular Season is given on the NFL Schedule 2014 section.
*All the details and current information may have change.